Prices, venue, accommodation.
Venue
St Chad's College, 18 N Bailey, Durham DH1 3RH. Tel: 0191 334 3358
Outline Programme
View or download the Draft Lecture Programme here.
Booking Forms
Click this link to download the booking form for the Roman Army School conference 2022.
For more information go to the Conference page.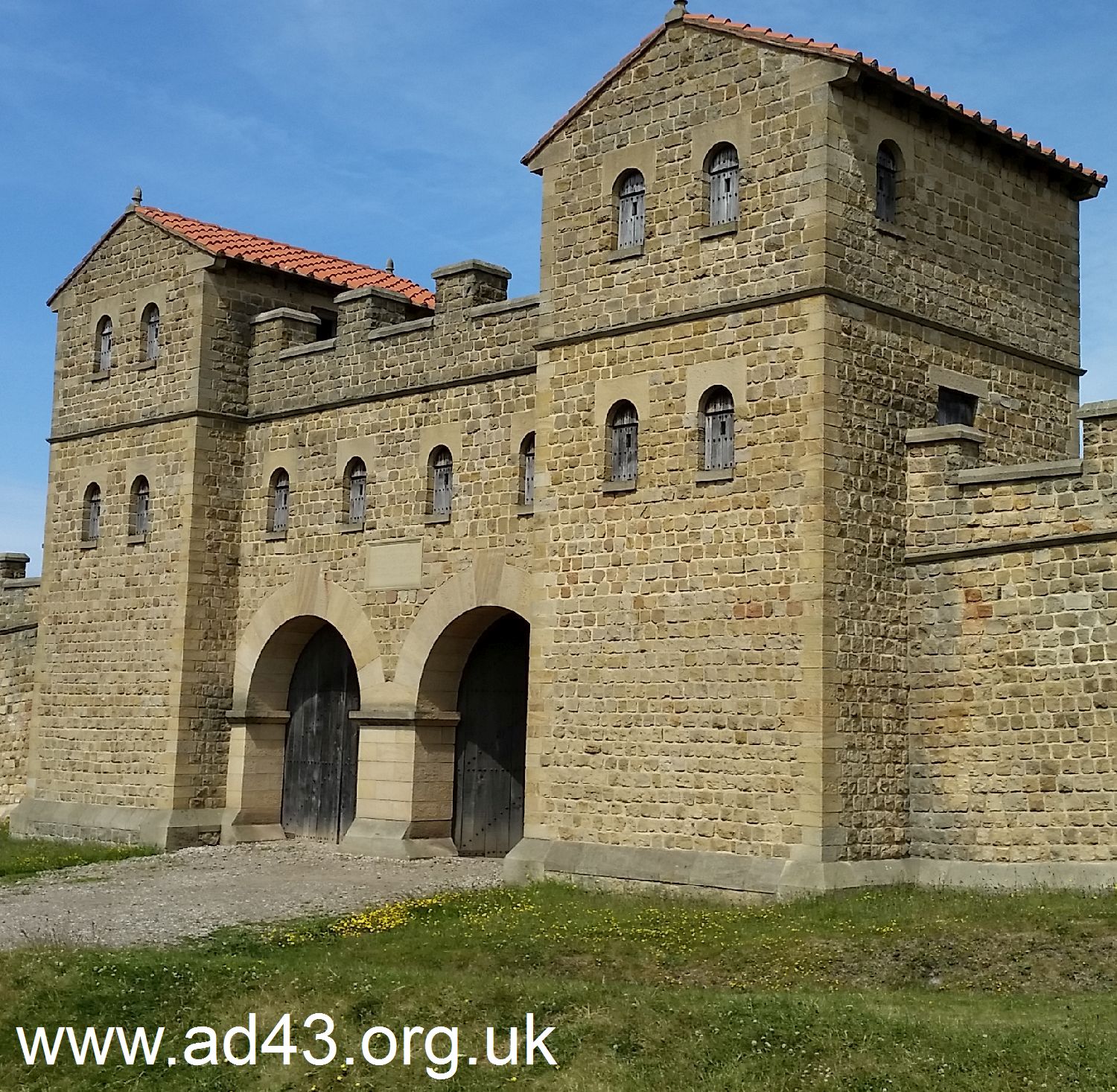 Social Media
Other ways to keep in touch with the RAS.