Prices, venue, accommodation.
Venue
St Chad's College, 18 N Bailey, Durham DH1 3RH. Tel: 0191 334 3358
Outline Programme
View or download the Lecture Programme here.
Booking Forms
The booking forms can be downloaded here:
Download Booking Form for The Roman Army School Conference 2020.
Closing date for bookings: 20th December 2019.
For more information go to the Conference page.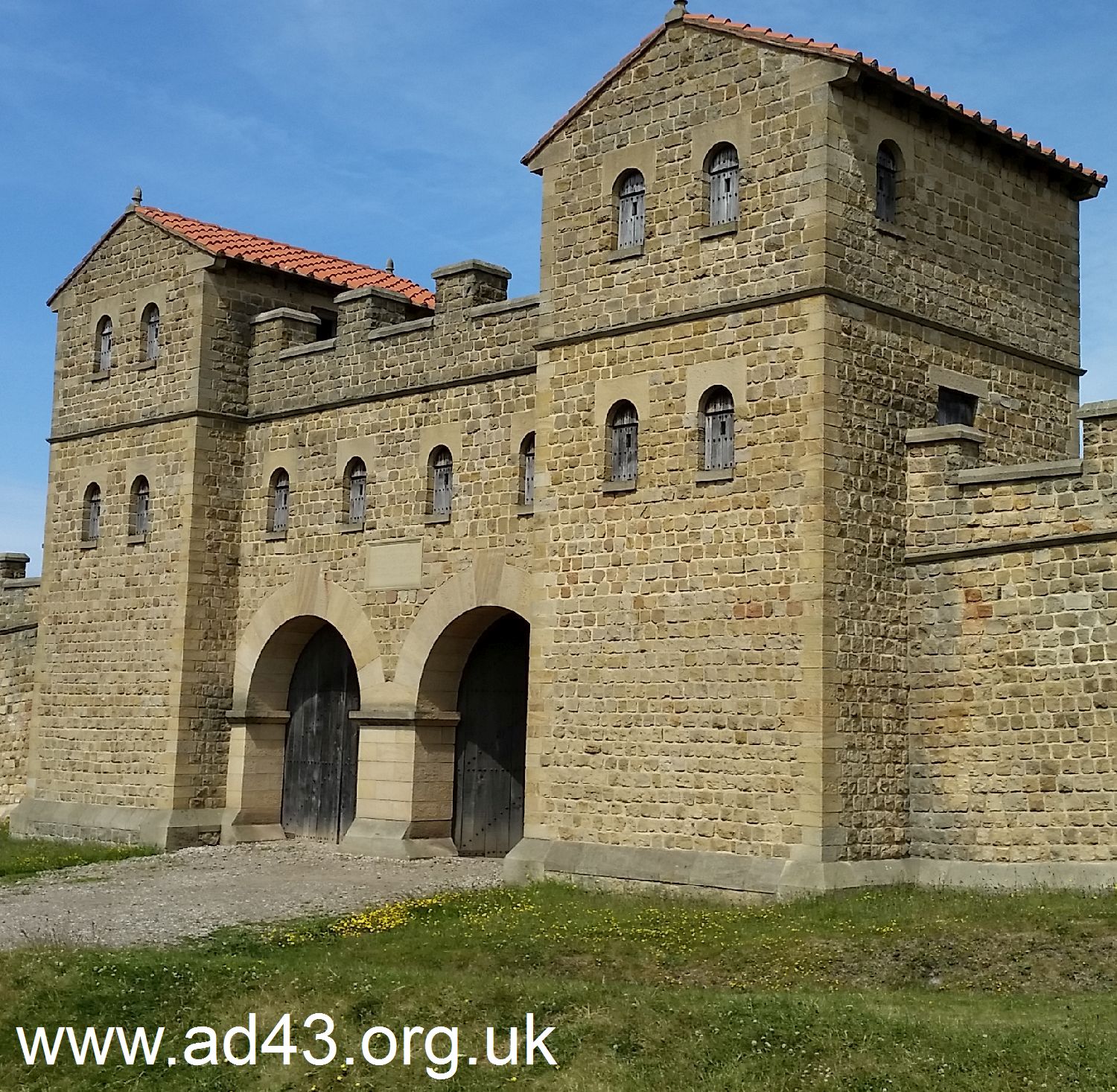 Social Media
Other ways to keep in touch with the RAS.